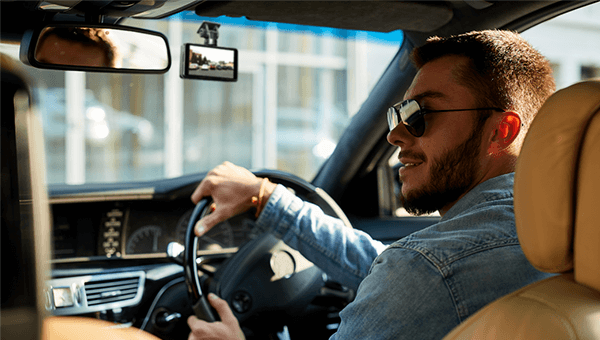 At XVIEW we are dedicated to enhancing the driving experience through automotive safety technology. Our range of high quality Dash Cams offer advanced features including; 4K Resolution, WiFi Connectivity, GPS Tracking, Hand Gesture Control, Super Capacitor Power Storage and more. With user-friendly designs and plug and play installation, all models are 12/24V compatible making them suitable for use in any vehicle.
Whether you want to capture evidence from a driving incident or simply want to record the scenery on your next road trip, XVIEW have a solution for you.
Capture and share all the important moments while driving with XVIEW.